Decided to take out the bathroom today..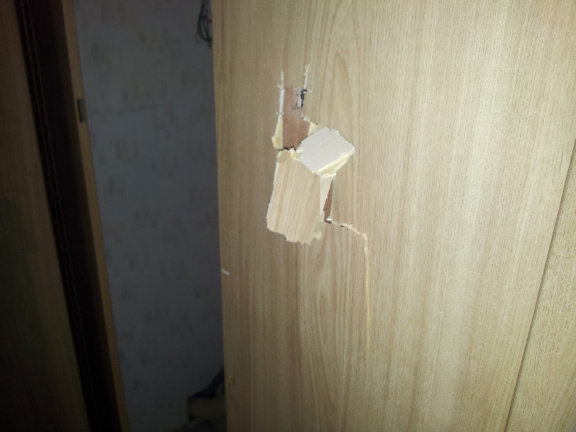 going
going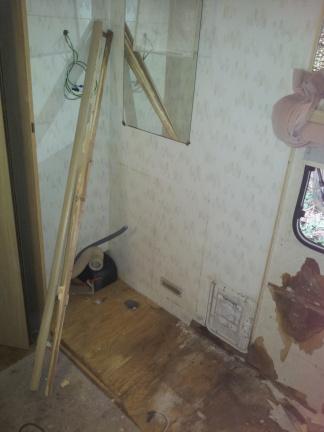 gone
Now not sure what to do. Do I literally just saw out the damp bits and replace them with ply? I need to replace the batten where it's rotten, do I have to take out the whole thing, or just the rotten bit?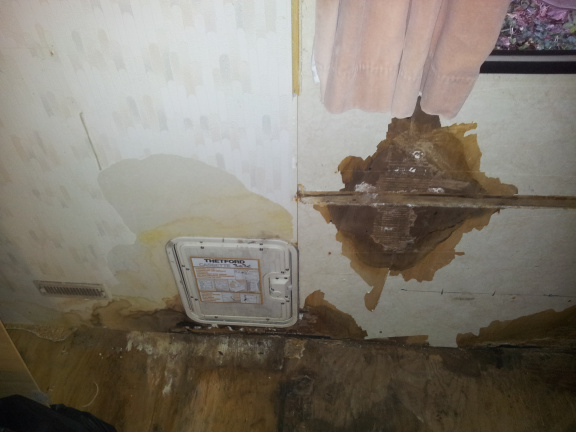 I really want to start resealing the outside too but the sealant I ordered has failed to arrive. I feel that if I had an experienced person saying "yes, do that" I could finish this in a day or two.