The RSPB Big Wild Sleepout is aimed at getting young people out to experience and connect with nature by camping out over night. My friends Lizzie and Ari had oragnised a camp at Earth Ship Fife, and invited me along in the belief that I know stuff about nature.
The highlight of the evening was spotting a barn owl that, on closer inspection, turned out to be a brick. ha! Actually, there were many highlights – bats flying overhead, catching toadlets, toasting marshmallows over the fire, going on a bug hunt, herons strolling by, stumbling over this little chap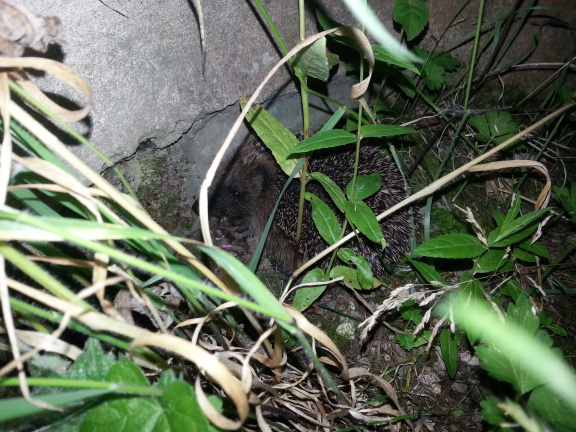 It was really great! The kids were aged between 1 and 7, and just as keen and interested as the grown ups. OF COURSE I took my moth trap, and got everyone really excited to discover the world of moths of all sizes and colours!
Typically, then, I just got a load of brown ones – mostly Yellow-underwings and Dark Arches, although this Burnished Brass was very popular: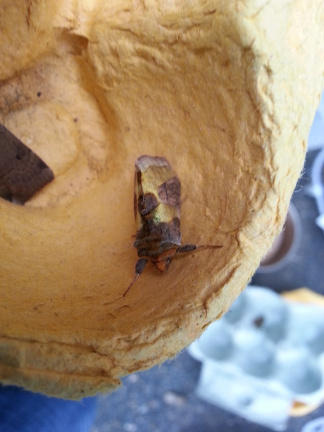 and with two Common Wainscot, a Brown-line Bright-eye, which I'd not seen before

Last night I put out the big Robinson trap in the garden, and got a small selection, despite it being a great night for moths (and midges!) I think I need to find a better flower patch to put the trap out next to.
A few good ones, new to me, included this Dun-bar moth

and a Lychnis

This Riband Wave has seen better days

As has this Brimstone!