Last night housemate Tom was complaining about giant moths in the kitchen (it was a few Large yellow underwings) so I thought it might be a good night for the moth trap?
It was!
First, here's a Buff Footman, the first I've ever seen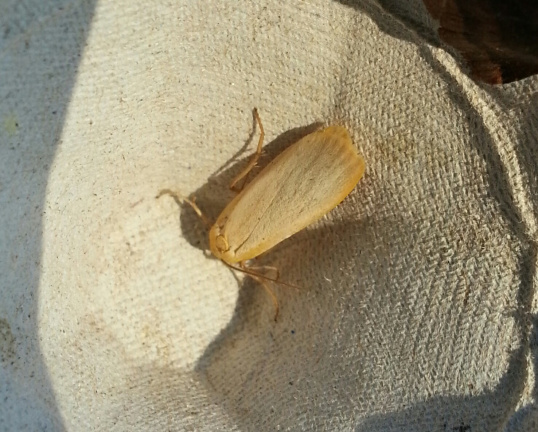 A lovely Sallow moth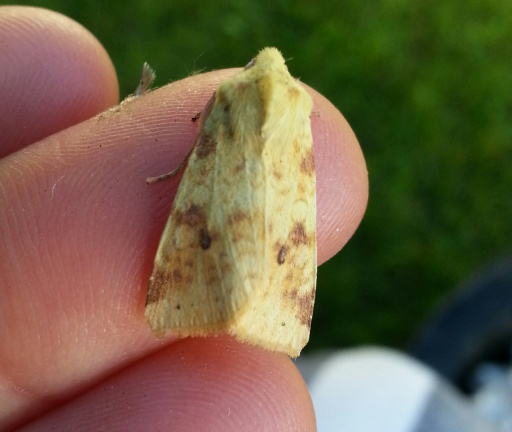 Riband Wave is a common one at the minute, but this one looks really good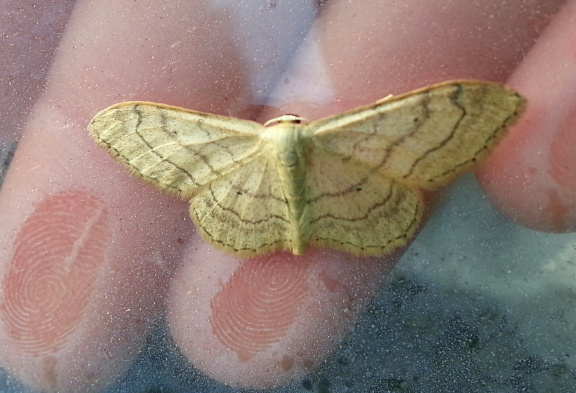 Some moths show very wide variation – these are bot hDark/Common Marbled Carpet

My most favourite thing about Moth Trapping, since I really got into it this year, has to be how friendly and helpful the moth-er community is. Every time I trap, there's at least 3 or 4 species I'm not sure of, and because of the nature of moths it's very easy to take a picture and either tweet it on #TeamMoth to guys such as @MothIDUK, @LesHillBC, and @Macgregor_Cal and other will cast their expert eye and help ID it for me. Duncan, the County Moth Recorder, is also at the end of an email if I'm stuck, and it really shows how friendly the #teammoth is that he lent me a large moth trap without having met me and after just a few email exchanges!
Full List 18/08/2015:
Lesser Broad-bordered Yellow Underwing 23
Mother of Pearl 1
Brimstone Moth 9
Riband Wave 4
Common/Dark Marbled Carpet 1
Large Yellow Underwing 15
Dark Arches 4
Sallow 1
Small Fan-footed Wave 1
Lesser Yellow Underwing 7
Snout 1
Lesser/Common Rustic 3
Dun-bar 1
July Highflyer 1
Buff Footman 1
Clouded Border 1
Common Carpet 2
Flounced Rustic 2