The traditional ferry between Newcastle and Norway is set to resume in April 2014, after the route was shut down in 2008 (the news article is in Norwegian, but you get the gist)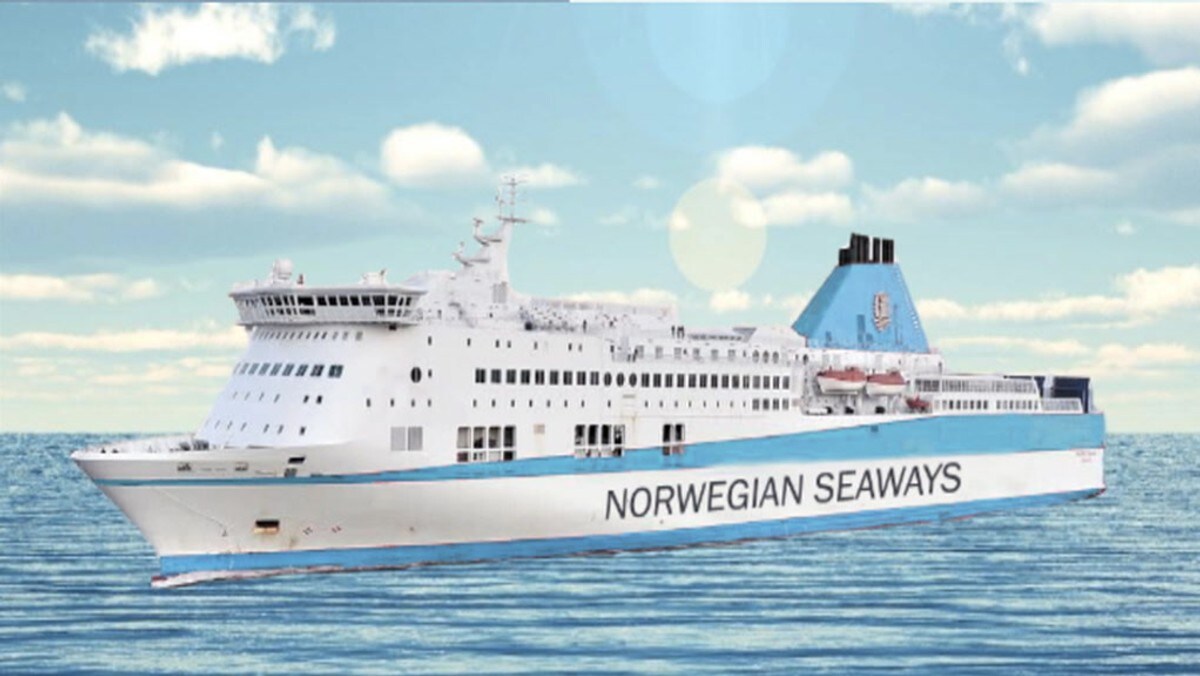 Newcastle-upon-Tyne has strong links with Norway, particularly Bergen, Newcastle's twin city. The Geordie dialect is full of Scandinavian words, and we recognise as family the hard-drinking Scandinavians impervious to the cold. Local Legend Metro FM DJ Alan Robson regularly broadcasts from Hell, Norway, and the King of Norway presents Newcastle with our Christmas Tree (and then we usually set fire to it for a laugh). A ferry link between Newcastle and Scandinavia has existed in one form or another for centuries – that is, until DFDS scrapped the last one in 2008.
As in this lovely Guardian Article from back then, I grew up with the ferries from the Tyne Port, and although I didn't appreciate it when I was small, I do remember the DFDS buses lined up outside Central Station waiting to take travellers to the port. We took family holidays to Denmark and Germany, the brass band playing God Save The Queen as you enter the Elbe a million miles better than any easyjet flight touchdown at some nasty little airport far away from anywhere. I remember the excitement of a night on a ship, cheesy bands playing in the bar, the cinema on board, playing Sega arcade games, getting seasick, trying to see whales from the side of the ship.
So it's really wonderful to see the return of these ships – and yes, I will take one as soon as I can. The idea of travelling by train and by boat from Edinburgh to the Arctic Circle is massively appealing!